MDW

SALON
M

ade

D

ivinenly

W

onderful
You deserve the very best in services & products.
At MDW Salon, diverse services are provided to diverse textures of hair.
Kinky, straight, curly, coily, wavy hair and every texture in between are styled and treated.
Natural hair services, color services, relaxers, and other chemical processing services are provided.
News and events
Effective April 24, 2020 MDW Salon has reopened after the COVID-19 mandate was lifted. We are adhering to the strict health, safety, and social distancing procedures put into place.
A touchless thermometer will be used on all professionals and customers, sterile face masks and gloves are provided for all persons in the salon, a disinfected salon will be maintained at all times (as usual), and one-on-one service will be provided.
Families may even request to have salon reserved only for them at a specified time. Please note, appointments will need to be scheduled online to ensure specialized arrangements.

Please view Georgia state salon opening guidelines here.
Exciting Updates
MDW Natural Hair Services new and improved organic hair care line of products called B.O.R.N will be sold at MDW Salon. Choose between the Organic (non GMO) line, Men's hair and beard care line, and Baby's gentle line of products.
All of these products are organic and help aide in healthy hair, skin, and a happy environment.

MDW Salon are looking for professional hair stylists to join our outstanding team. We believe in providing the best working environment to foster success. Tell us more about you here.
Community outreach
MDW Salon is a proud supporter of MDW Natural Hair Services "MDW Cares" Foundation. $1 of all services and retail sale of all products will go to this wonderful foundation that provides free wigs to women and children who are cancer patients and survivors.
It is a very difficult journey to lose hair due to cancer. This is one way we can show our support and make a special lady feel uplifted. This foundation brings awareness to cancer prevention and community support.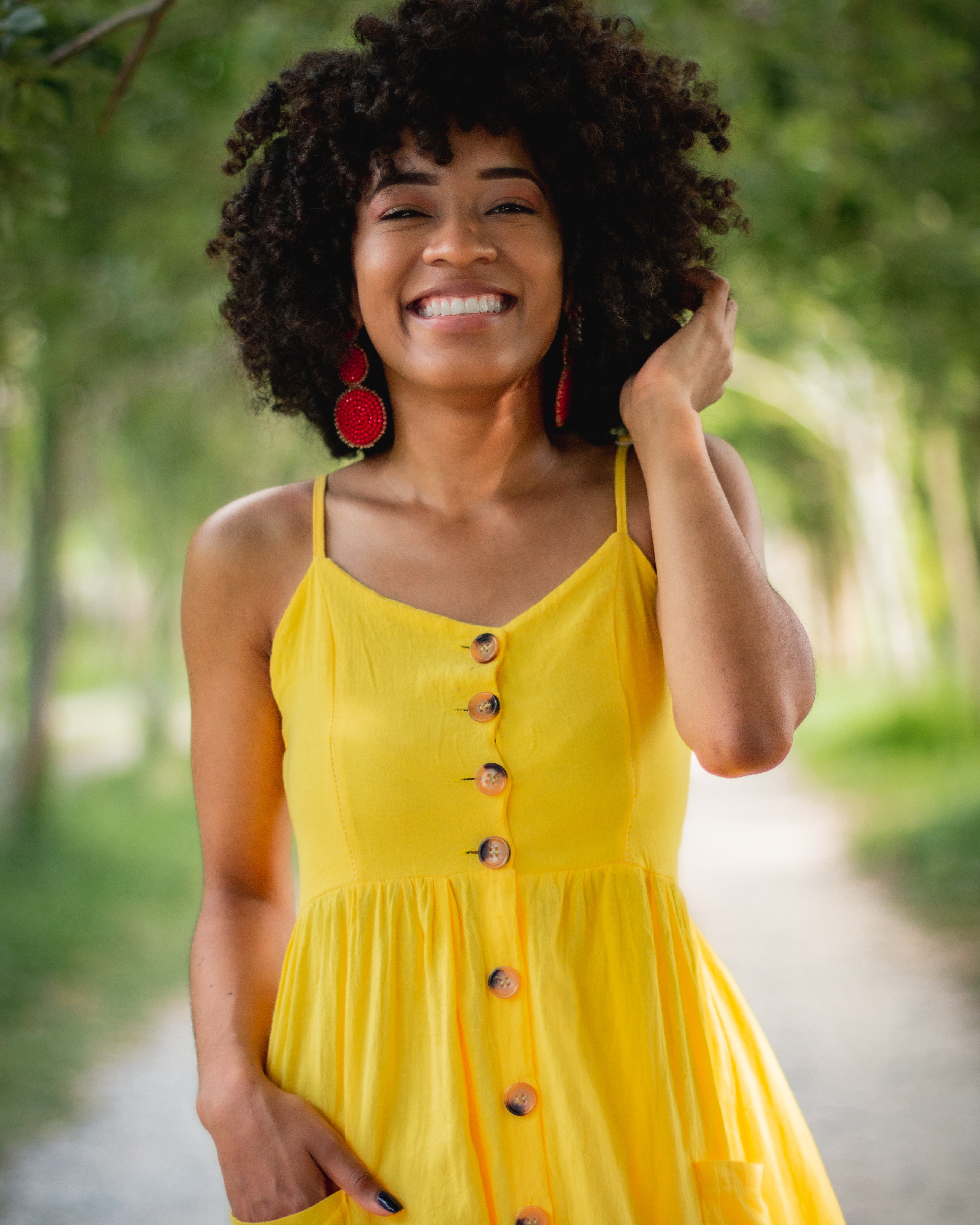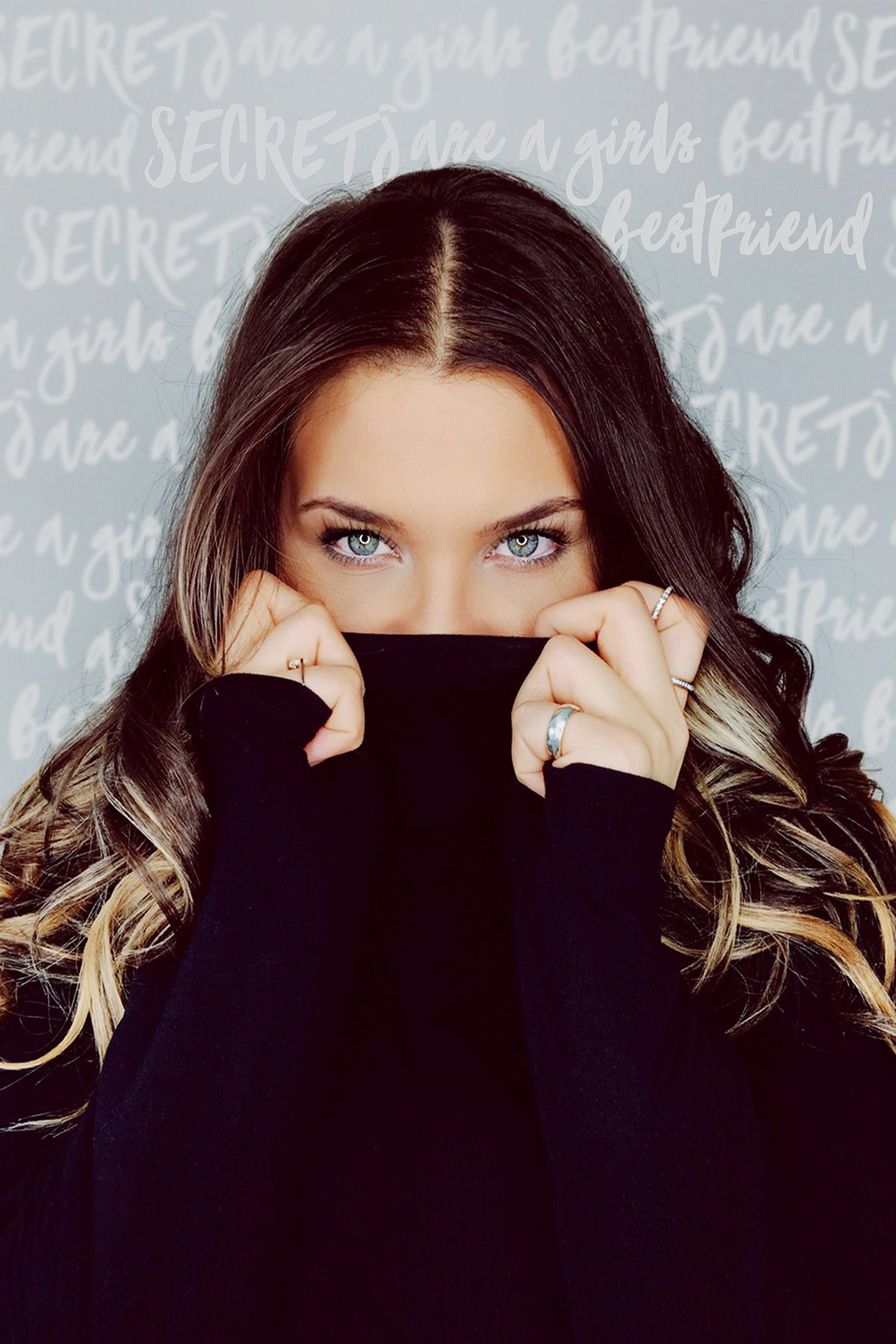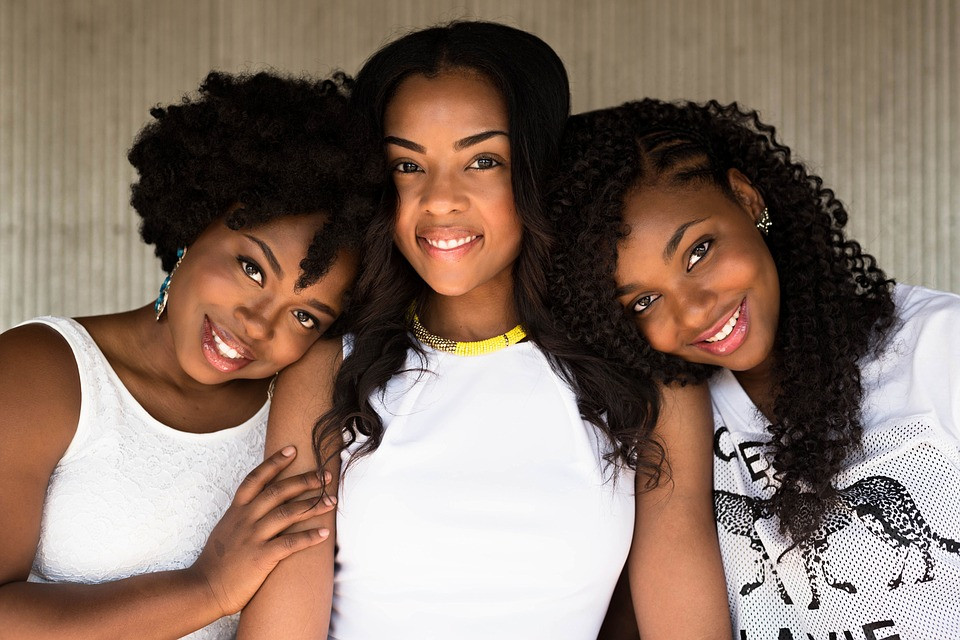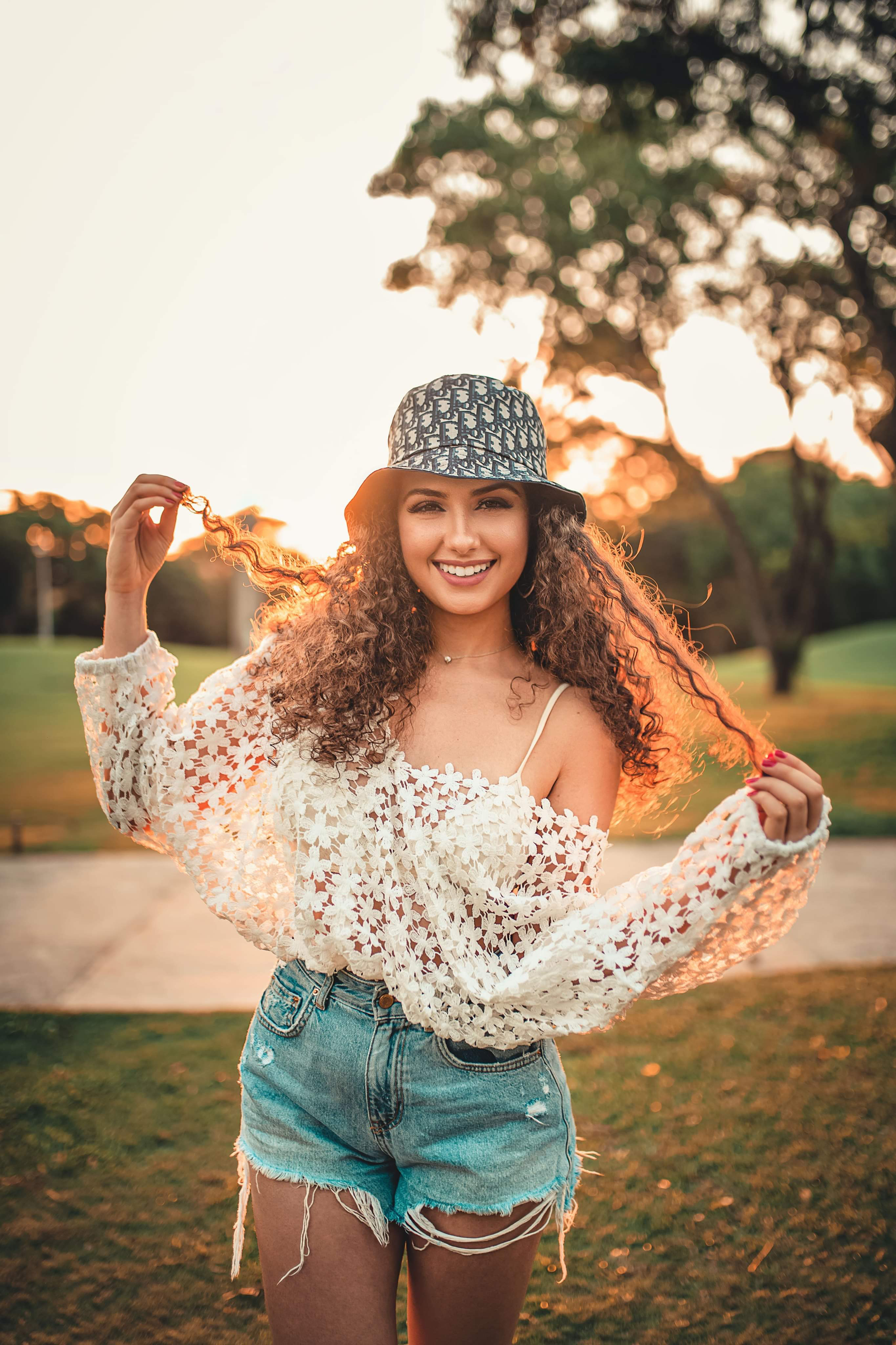 Our top priority is making sure that our customers, families, and community are safe, healthy, and happy. We are careful to take the necessary time that is needed to make our customers feel safe. At the same time, for customers who would like to receive services in the safest environment we can possibly provide, we are here to be of service to you.